Renata Diaz joins the CCT Data Science team!
Aug. 14, 2023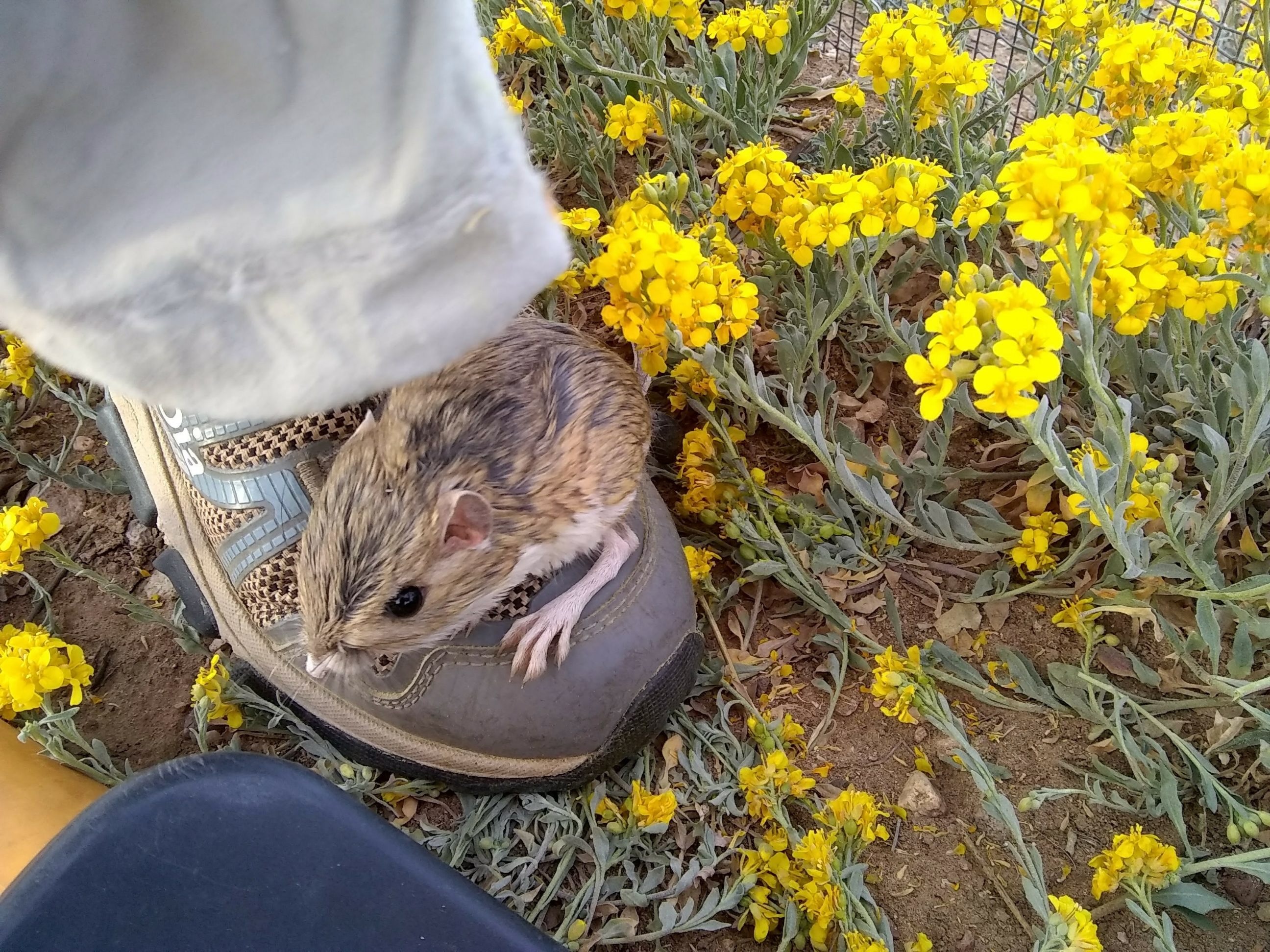 Renata Diaz has joined the CCT Data Science team as a Data Scientist. Renata's background is in scientific programming and community ecology. During her doctoral work with the Weecology lab at the University of Florida, she combined field work on desert rodents with computationally- and data-intensive methods to understand how the macro-scale properties of ecological communities emerge and change over time. Following her Ph.D., she conducted postdoctoral research with the Rominger lab at the University of Maine, focusing on simulation modeling of joint ecological and evolutionary dynamics.
Renata enjoys any opportunity to learn or dream up a solution to a new computational problem. In her past work, she has focused on building open-source scientific software to facilitate access to large ecological datasets and emerging statistical and computational approaches. She especially enjoys opportunities to help other scientists, from undergraduates to established researchers, expand their computational skill sets through workshops, classes, and one-on-one consulting. You can read more about her past research, software development, and teaching activities on her website.
Outside of work, Renata is a dedicated runner, yoga instructor, and guardian to a rabbit and a determinedly curious kitten.